Dimmitt Community Center
918 Osceola Road
Belleair, FL 33756727.742.6600
- Click Here for Directions -
Belleair Fitness is located on the second floor of the Dimmitt Community Center. Please enter through the doors on Osceola Road and turn right up the stairs.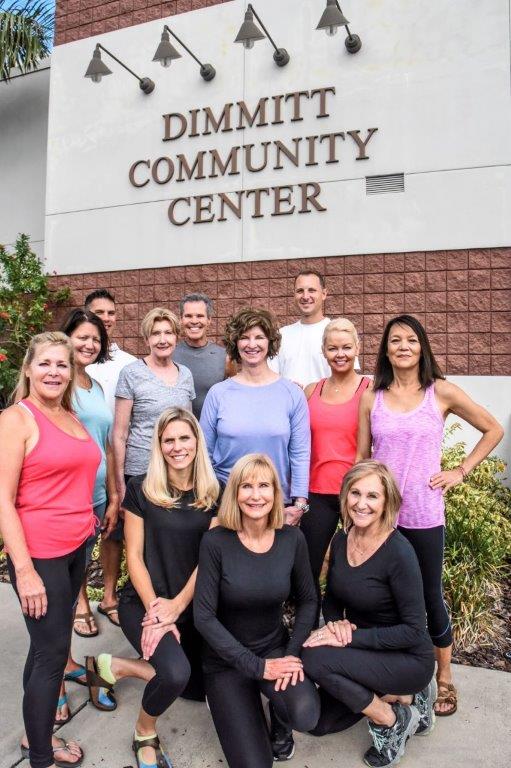 Aly, Sue & Cindi with some of their Pilates students in front of the studio.