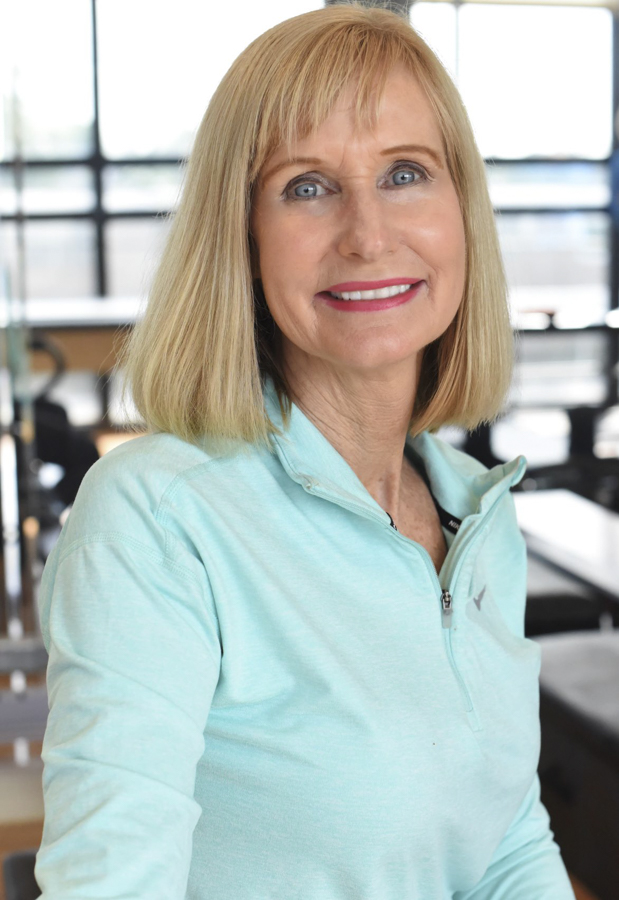 Sue Riley
Sue started her Pilates career after a car accident caused neck and back pain in 2001. After 3 months of Pilates, her pain was gone! It was then that she decided to become a Pilates Instructor and help others who may have had injuries. Currently, Sue is certified thru the Pilates Method Alliance in all equipment and matwork and also a certified Personal Trainer. Sue feels that Pilates helps everyone move better and looks forward to helping you reach your health and fitness goals. Call Sue for a free 30 minute demo!
727.742.6600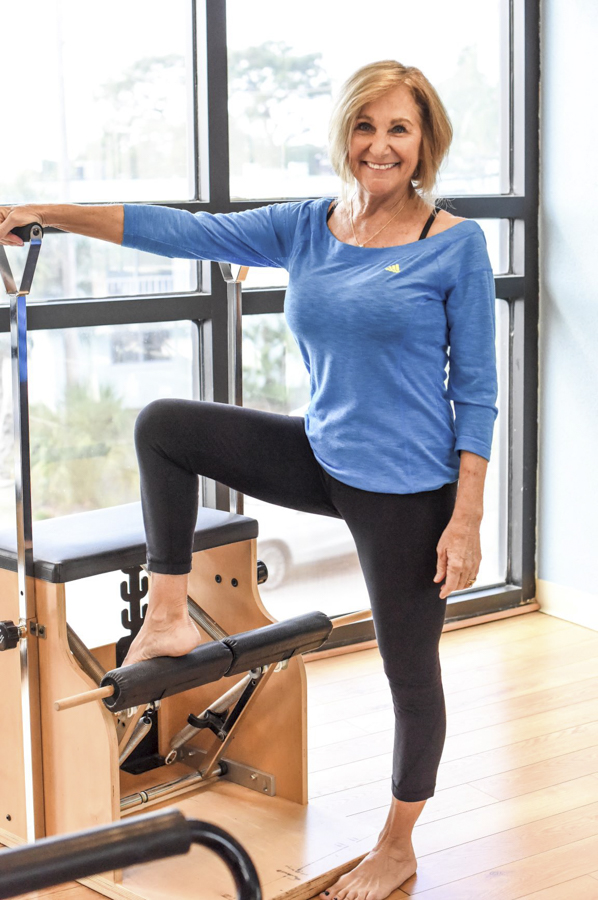 Cindi Thomas
Cindi has been a trainer in the health and fitness industry for 30 years. As founder of Medfit Rehab and Wellness Providers, her strengths are injury prevention and rehabilitation. She takes a holistic approach by bringing together the mental, nutritional and physical aspects of wellness. Cindi is certified in Pilates, Spinning, Nutrition and Sports Medicine.
Contact Cindi directly to schedule an appointment.
727.480.3627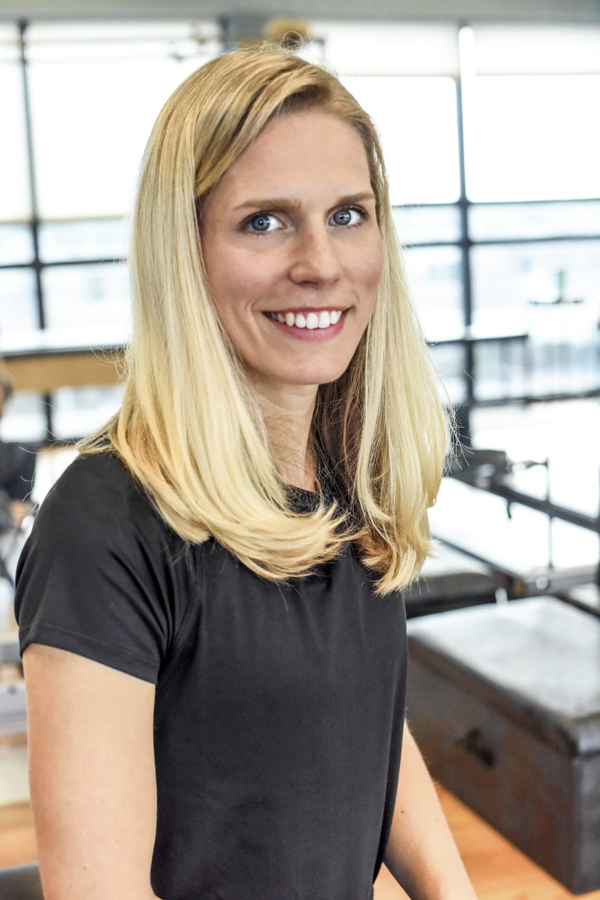 Aly Buis
Aly Buis joined the Belleair Fitness team in 2018. She has always had love for the Pilates Method! After having her second child, her abdominals became weak and deconditioned but through her work with Pilates, she is now strong and ready to help others function better! Aly is currently working on completing her certification as a Comprehensive Pilates Instructor. Call Aly today to join some of her group Reformer classes.
Aly's contact information:
thatsrightupmyaly@gmail.com
727-410-4430